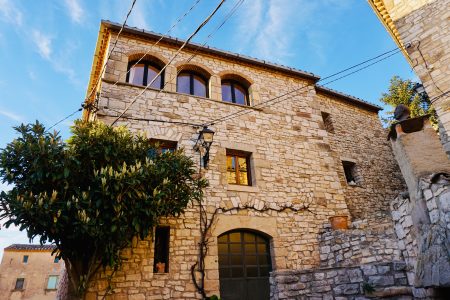 feminine, with the meanings of
Artistic ceramics workshop in Glorieta.
Rural accommodation for up to 6 people in the heart of the Comalats and the Cistercian Route.
Observatory from where you can observe the forests, butterflies, the fields, the mountains, the fauna and flora and communicate the discoveries.
The action of calatalaiar.
Action to to enjoy and relax in Cal Talaia and the Comalats.